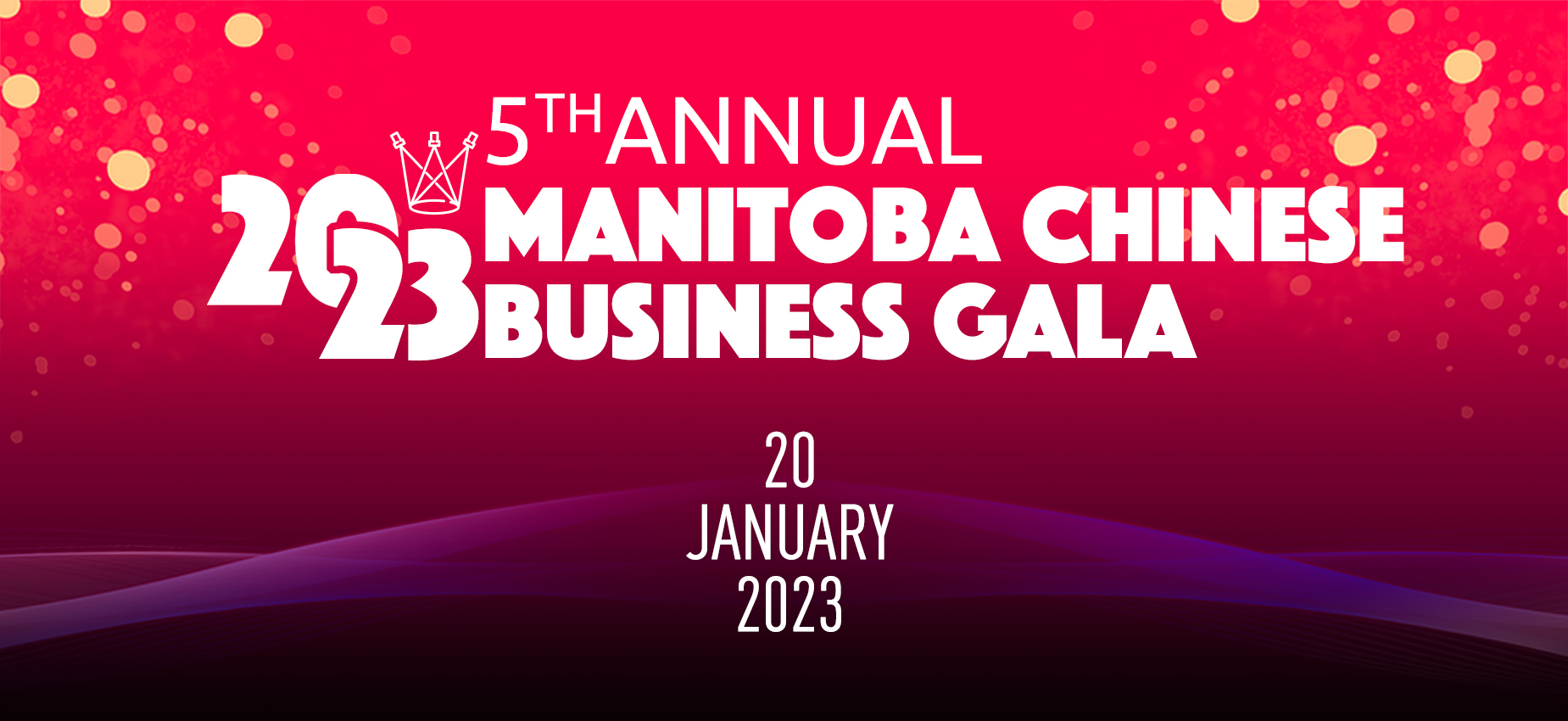 The tickets rate are GST included.

Includes admission, live performances, one (1) prepaid liquor or drink, and Asian fusion food stations and passed appetizers.

A digital ticket with unique QR code will be provided.



Cancellation & Refund Policy
Ticket(s) cannot be cancelled or refunded less than Thirty (30) days prior to the event, and cancellation/refund requests must be received by email to events@idomedia.ca
If due to COVID-19 lockdown or Cancellations then the event may be rescheduled to another date, IDO Media will automatically transfer all existing registrations to the new date.
If an event is cancelled for reasons beyond the IDO Media's control and cannot be rescheduled to a later date, we will refund or cancel all registrations as appropriate.
2023 MCBG - Gold Sponsor
$1,500.00
2023 MCBG - Platinum Sponsor
$3,000.00
2023 MCBG - Diamond Sponsor
$5,000.00
2023 MCBG - Title Sponsor
$8,000.00
All sponsorship packages and advertising rate are GST included.
Date + Time
Friday, January 20, 2023
5:30 – 9:00 pm
Event Venue
Club Regent Casino Event Centre
204-957-2500
1425 Regent Avenue West, Winnipeg, Manitoba Canada
http://www.clubregent.com/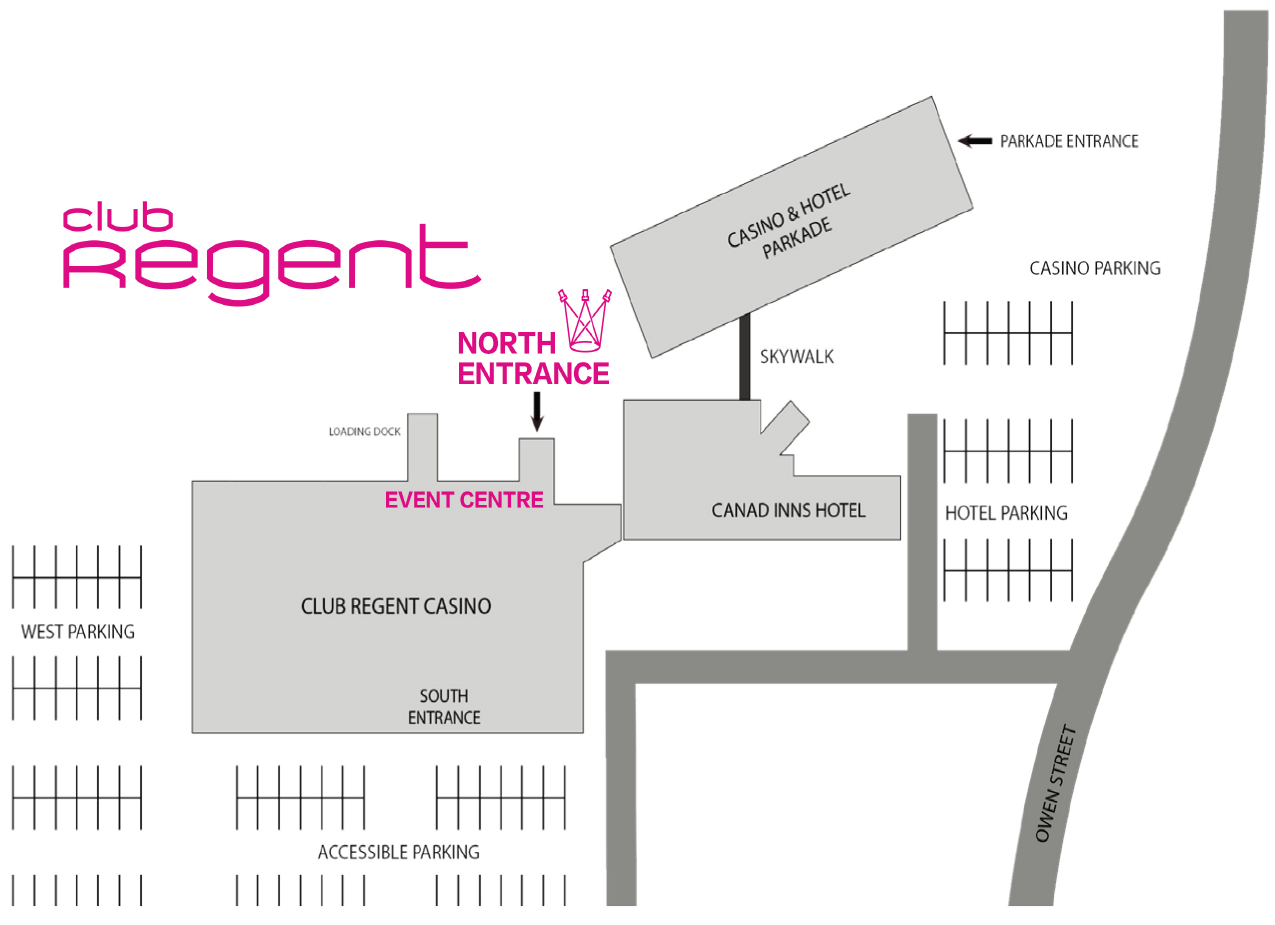 Parking
Club Regent has a newly constructed multi-level covered parkade allowing guests to park for free. We recommend parking on the 2nd level as it is the best location to access the skywalk to the Canad Inns Hotel. From the hotel you will walk through the hotel lobby along the Aaltos restaurant walkway and into the Event Centre lobby. Once you see the reception table, the coat check is to your left.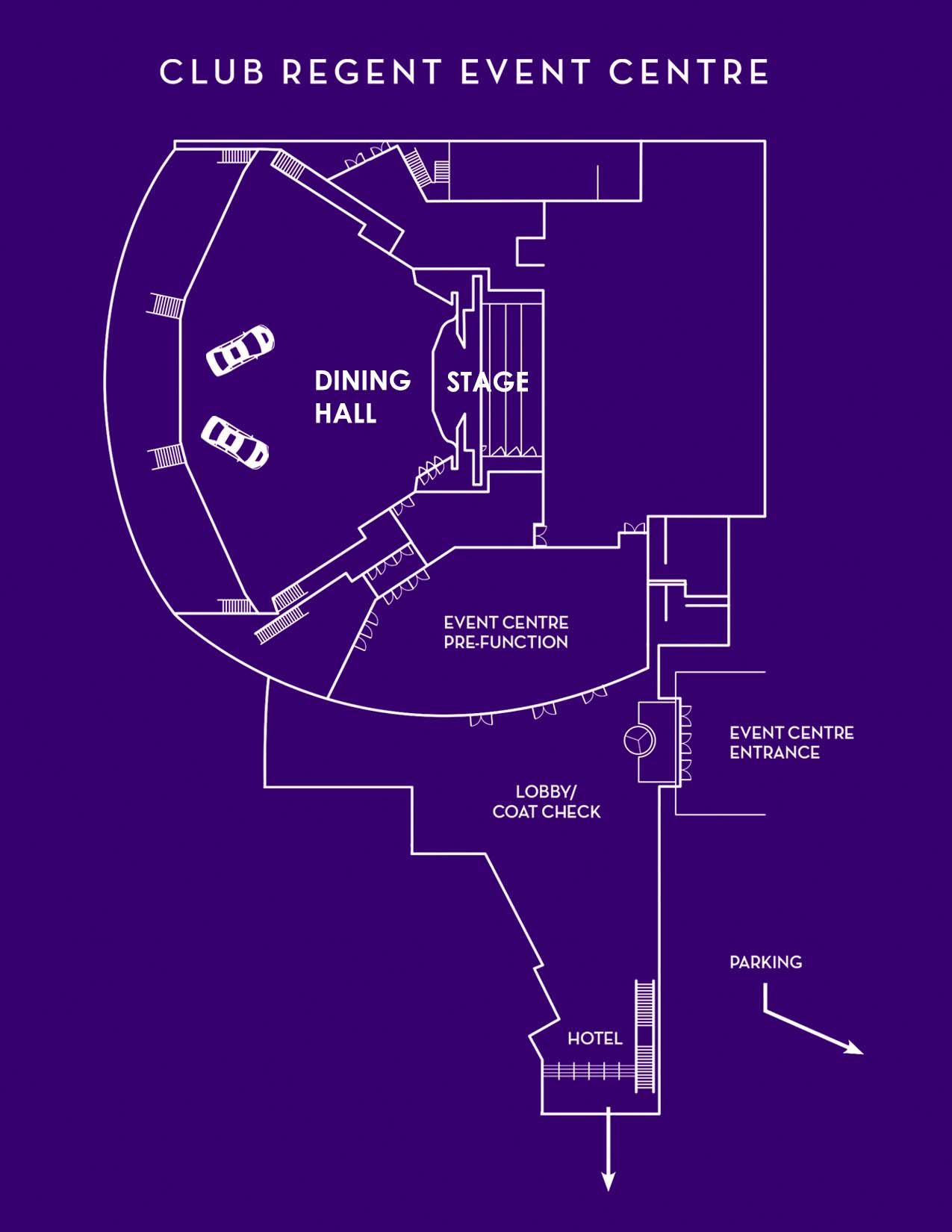 Coat Check/Bag Check
The Club Regent Event Centre offers FREE coat check/bag check to the guest, the coat check located right at the event centre entrance.