INTRODUCTION
Manitoba Chinese Business Gala (MCBG) celebrates the Chinese Lunar New Year and highlights the remarkable efforts of businesses and entrepreneurs in our province's Chinese community. It is the largest event of its kind in Manitoba, hosted by IDO Media.

IDO Media is a national, full-service marketing agency with its head office in Winnipeg. We specialize in cross-cultural marketing to the Chinese community in Canada. We represent 500+ Canadian businesses and have successfully connected our clients with Chinese consumers, generating new leads and revenues via effective campaigns.
2023 MANITOBA CHINESE BUSINESS GALA
This is IDO Media's fifth year hosting the Manitoba Chinese Business Gala. After taking a two-year hiatus during the pandemic, MCBG 2023 will be a time of joyful celebration!

Join our community and celebrate the largest festival in China and witness unique performances and cuisine that portray cultural authenticity.

MCBG 2023 is a phenomenal opportunity to meet over 300 business leaders, investors, entrepreneurs and influential leaders of our local community. From attending cross-cultural specialists, you will learn about the potential of doing business with local and international Chinese markets while learning about how to effectively communicate your unique products, services and values to Chinese consumers.

Finally, MCBG 2023 will also be a time when we celebrate the 10 year anniversary of IDO Media. Together we want to highlight the remarkable efforts of businesses and entrepreneurs in our province's rapidly growing Chinese community. Each year, we honour the award recipients by recognizing their outstanding achievement in work, dedication and excellence, innovative business achievements and community service.

Whether you are looking to grow your business to form new partnerships, learn about the local Chinese community in Winnipeg or simply want to celebrate the Chinese Lunar New Year – we wish to invite you as our valued guest to join us for the Fifth Manitoba Chinese Business Gala.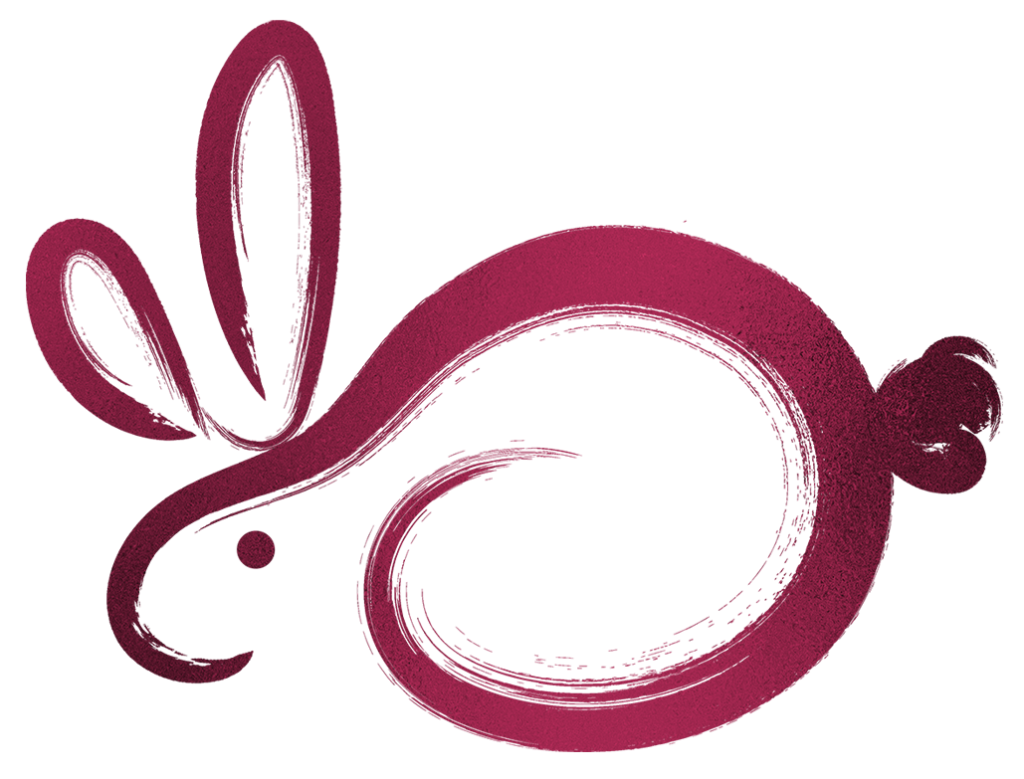 5:30pm

Doors Open


• Check-in and registration starts
• Pre-function area opens, meet with our sponsors, guest and network
• Background music performance by Chinese Traditional instrument Lute and Zither
• Full cash bar services with one complimentary beverage/liquor per guest

6:00pm

Networking


• Drop by our sponsor booths for exclusive giveaways
• Meet and greet with business leaders, investors, entrepreneurs and influential members of the business community from various industries and sectors
• Engage the local Chinese community and strike East-West exchanges

6:30pm

Food and Drink Starts


• Main event hall opens, dining service starts
• Background music performance by Musiark School of Music
• Enjoy the wonderful blend of Asian fusion passed appetizers reception
• Buffet-style hot food stations:
   - Chili & Garlic Shrimp Flambé
   - Carved Five Spice Crusted Pork Tenderloin
   - Chicken Stir-fry with Noodle
• Dessert & bubble tea station

7:00pm

Opening Performances


• The Heaven's Lion Dance Group Performance (Traditional Lunar New Year Lion Dance)
• Red Crowned Crane Music Band performance (Dance of the Golden Snake)
• Red Crowned Crane Music Band performance (Fisherman's Song of the Evening)
• Chinese Women's Association of Manitoba Traditional dance performance (Fan Dance)

7:30pm

Formal Greetings and Keynote Speakers


• Welcome speech from the host – Fisher Wang, Founder & CEO, IDO Media
• Title sponsor speech – Rocky Lo, Senior Director, Asia Revenue Management & Sales, Air Canada
• Keynote speaker – Liz Choi, CEO, Education Canada Group
• Greetings
   - Hon. Anita R. Neville, Lieutenant Governor of Manitoba (Video)
   - Hon. Philips S Lee, 24th Lieutenant Governor of Manitoba
   - Hon. Jon Reyes, Minister of Advanced Education, Skills and Immigration
   - Scott Gillingham, Mayor for City of Winnipeg
   - Terry Duguid, Member of Parliament for Winnipeg South
• Sponsor Videos

8:00pm

Awards Ceremony


• Musiark School of Music performance (Old Photographs)
• Musiark School of Music performance (Sir Duke by Stevie Wonder)
• Announcement of the 2023 Award winners:
   - Chinese Consumer Choice Award
   - Chinese Business of the Year Award
   - Community Service Award
   - Customer Service Awards (3 winners)

8:30pm

Anniversary Celebration and Lucky Prize Draws


• IDO Media 10th Anniversary celebration
   - Anniversary video & speech – Fisher Wang, Founder & CEO, IDO Media
   - Special cake cutting ceremony
• Lucky Prize Draws:
   - Oomomo luxury gift basket (value of $230) – Courtesy of Oomomo Manitoba
   - Three (3) pairs of Club Regent Event Centre upcoming show tickets – Courtesy of MBLL
   - GUCCI heart silver necklace (value of $575) – Courtesy of IJL
   - Two (2) luxury vacation stay packages at 300 Main (value $2,000) – Courtesy of 300 Main

9:00pm

Closing Performances and Remarks


• Kickit Dance Studio performance from award winning dancers (Beacon)
• Vocal performance by Chiara Biondi Wilson (Never Enough)
• 2023 MCBG closing remarks

9:30pm
CEO at Education Canada Group
Read Bio
24th Lieuteant Governor of Manitoba
Minister of Advanced Education, Skills and Immigration
Member of Parliament for Winnipeg South
Senior Director, Asia Revenue Management & Sales at Air Canada

Exclusive Automotive Partner